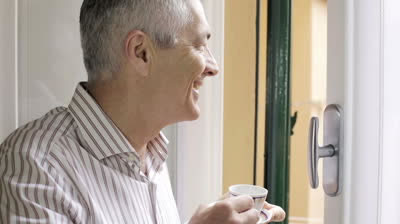 The new Sportplan App allows you to access over 15,000 drills and tried and tested plans without having to log onto a computer. Find ideas, save basic plans or you can even accessed shared plans, files and videos in your schools SportsHub.
All videos viewed whilst on wifi are kept in the App so they are available later, if you are away from wifi or have a poor signal.
Use the search tool to quickly find solutions to coaching problems or quick teaching ideas.
You can try it for free and if your school has a Sportplan School Licence all teachers can have instant unlimited access.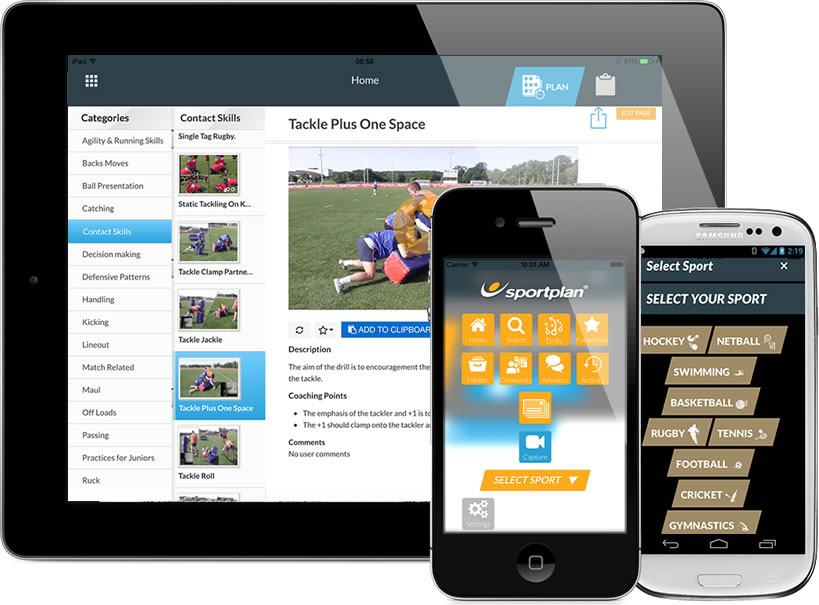 The latest update to the Sportplan mobile app brings some huge updates:
Support for Sportplan's new streaming Video - including offline storage
Full support for shared SportsHub Resource
Watch once on wifi - keep forever - all video and animations saved so you don't pay extra for data and can see them when offline
Browse community drills direct from the App.
Related Content
See a complete overview of what you get with Sportplan for Schools. See Video